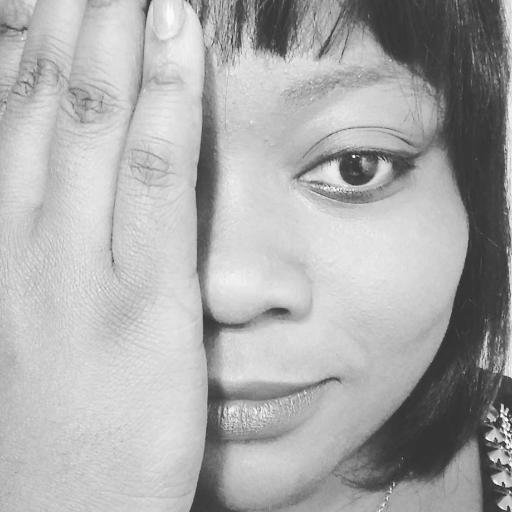 Hey everyone! First of all, thank you so much for stopping by my blog! A little about me – I am a 36 year old living in Toronto, Canada. I love my city and try to find something fun to do around it from time to time; especially in the Summer months.  Plus, I'm single so there is tons of exciting things a person of my status can get into around these parts.
This blog, is basically for me to vent about the things I do, see, eat, write, think – it's a smorgasbord of everything in my world. I am also a romance author. No, not like 50 Shades, yes I am published.  I write mostly interracial stories with girls with a lil meat on their bones. I mean, they say write what you know, right?
What else?
I love food – I try to eat a little of this and that from different cultures. After all, there are tons of yumminess out there.
I am an amateur photographer, aspiring actress, wanna be model, off-key singer, nerd, lover of movies (especially ones no one has ever heard of lol), listener of different types (languages) of music, Proud ARMY, STARLIGHT, Monbebe and Changjo.
I hope I can post things to make your day.
Love, laughter and romance to you all.
Kato